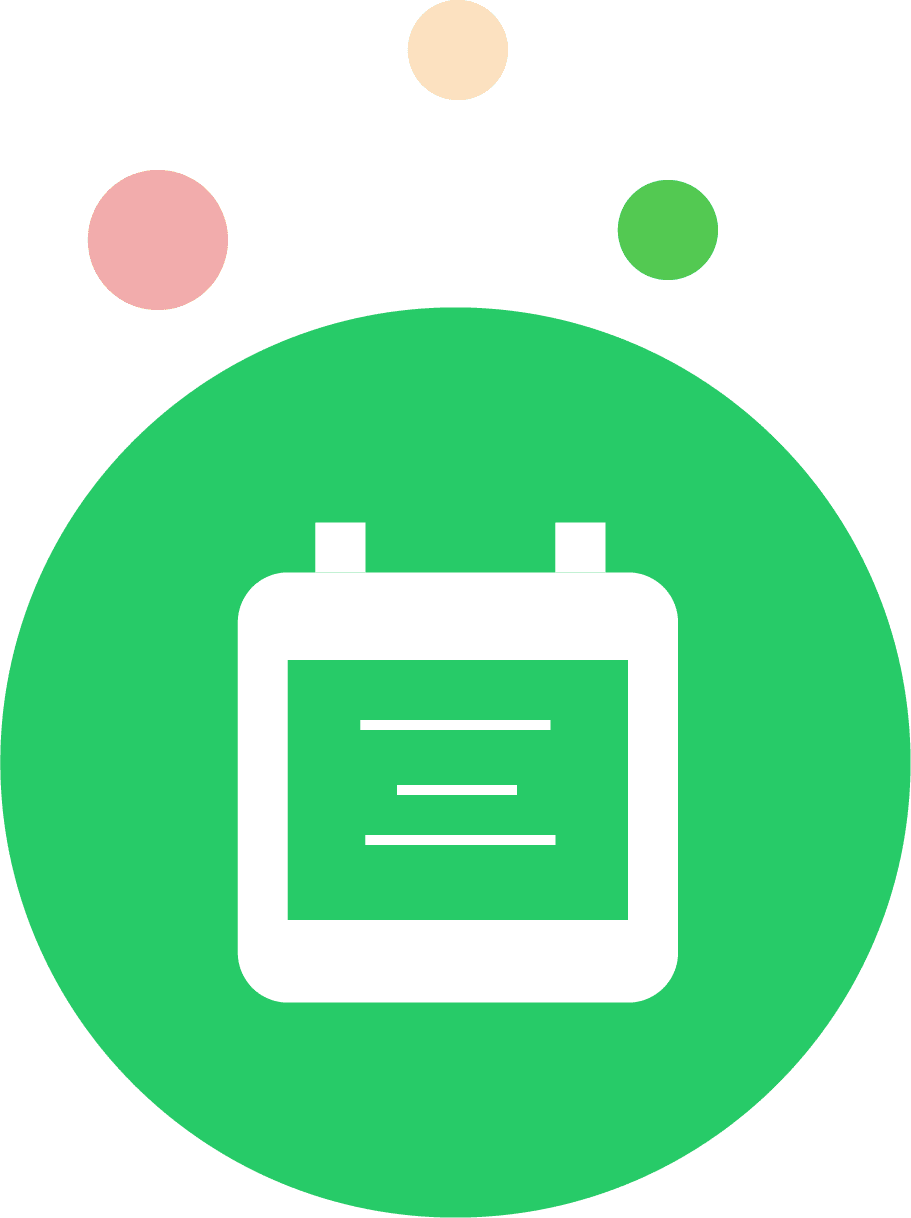 Your reachable professional events!
Bunch'm is the app that organize easily your event!
You will!
Knowing who will be present and at what time!
Seeing which of your guest have or haven't answered to the survey
Create different activities for your collaborator
Connect your colleague altogether

All the issues are handle!
Organize your business seminar, team building, works council easy as child's play
Even the hardest events can be organize by our solution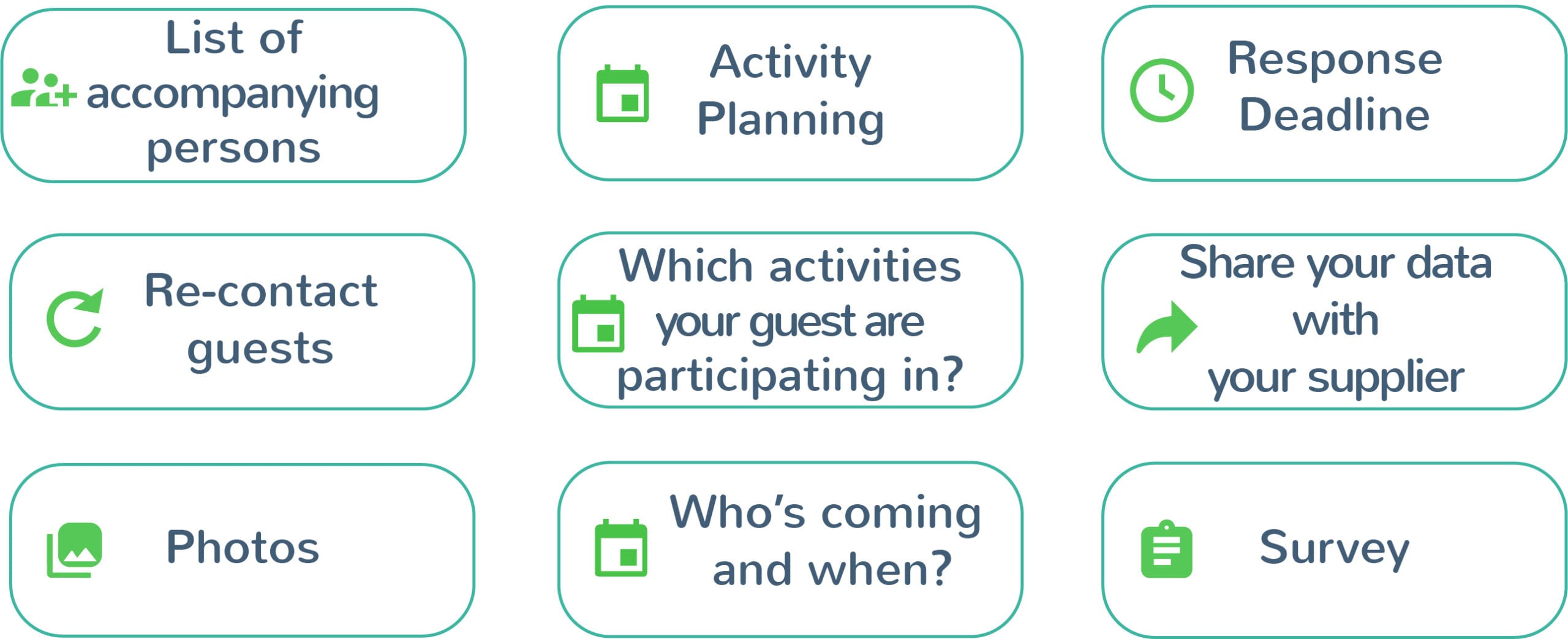 Ne need to wonder what else to do
Save time!
______  Download the app to prepare your event  ______