Do you need to organize
a team-building activity, a seminar
or a student party?
Bunch'm is a complete modular app, perfect support for a company or an association.
It offers tools to organize and communicate while gathering information.
User-friendly interface which adapts to ALL YOUR EVENTS.



Do you organize events for your customers?
Save them time
Gather guest addresses to send them invitation cards
Export and update the guest list
Involve guests in the event
And for their guests?
All the various themes complete with tools to connect them.
And for you?
Web access enabling you to have all the key figures in real time
A planning space allowing you to organize still more activities and to exchange with guests (messaging service surveys)
Are your events recurrent?
If you organize a succession of events with the same customers, use the advanced recurrence function in the scheduling module.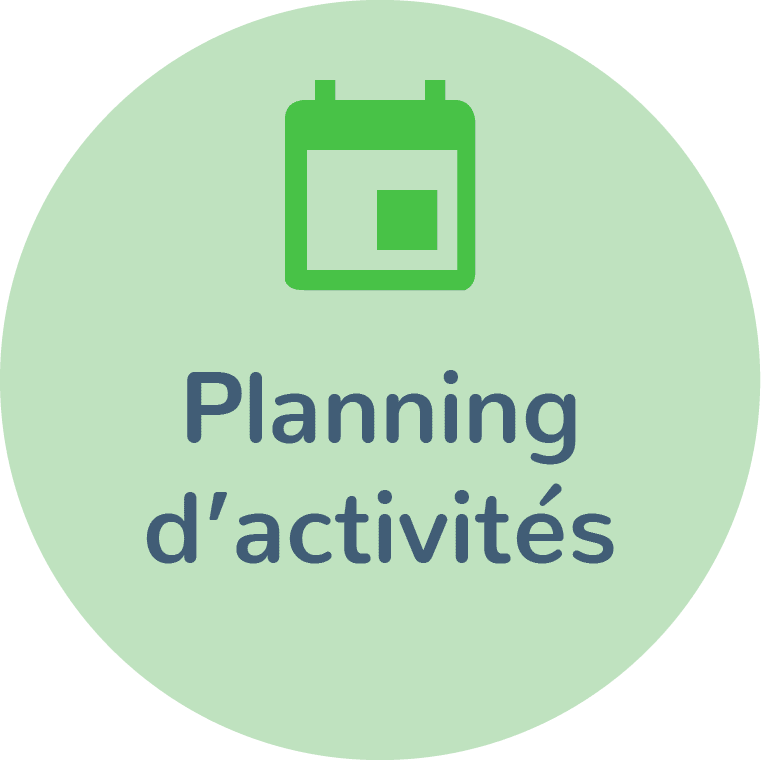 Update dates and customers who are participating for each recurrence
You can program a maximum or minimum number of customers per recurrence
Response deadline
______  Download the app to prepare your event  ______