Who are we ?
Our story, our mission, our values, we tell you everything !
Bunch'm was born in 2017, or at least, Bunch'm concept arrived in 2017…
It all started with the wedding of Arnaud's sister, the founder. Who says marriage says happy day, good mood and happiness!
But this is not necessarily the case when 100 people have to organize themselves together! (On a WhatsApp conversation to find their accommodation and find out how to get to the venue)! Might as well tell you that it's… a nameless mess!
The problem was there, 100 people want to organize themselves to share their information and manage common problems together, but no adapted support is there to help them!
That's how Bunch'm was born! Freshly designed and created in collaboration with Wedding Planners, this event management application has been tailor-made to meet the most comical needs of the bride and groom and their guests. It's been a long road to get where we are today, but your feedback and advice has made us grow.
Our mission is to make your life easier by saving you time on the organization of your event, and this, in all serenity!
In the future, our determination pushes us to evolve and revolutionize the world of events! With 2 trophies for innovation on the counter, we are counting on Bunch'm to become the event reflex. Whether it is for a wedding or a corporate event, we will do our utmost to make Bunch'm your organizational ally.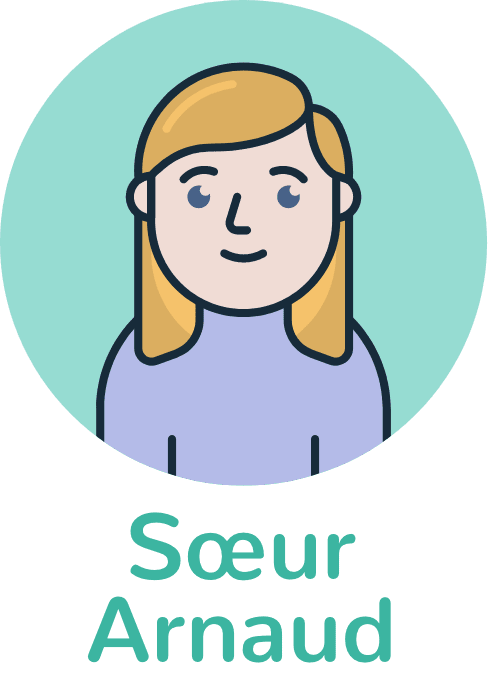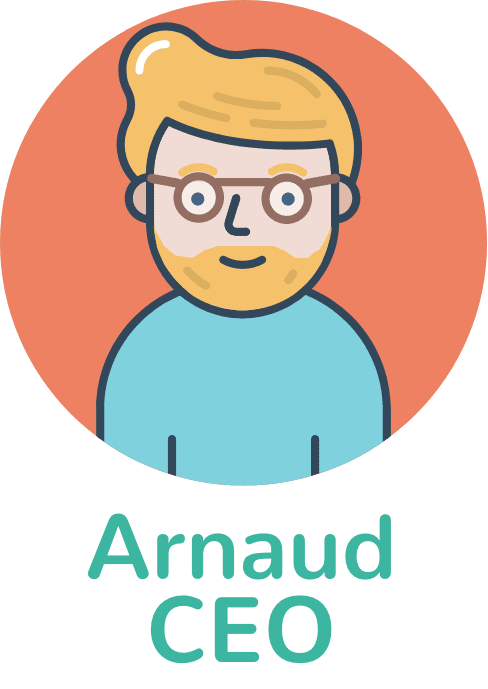 Passionate about computers and events, this fervent entrepreneur linked his two passions to create his project: Bunch'm. With his clients as a source of inspiration, Arnaud knows how to listen and translate needs into action. Ambitious and determined, he never loses sight of his objectives.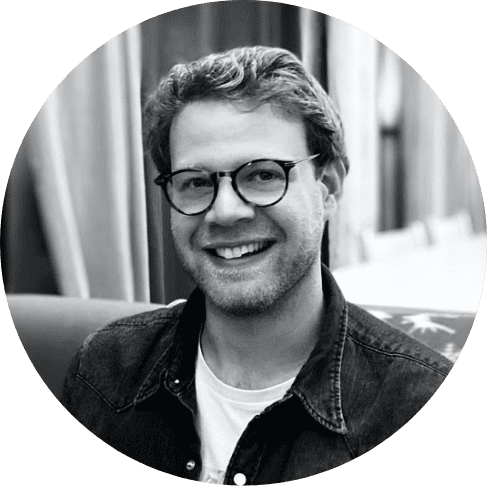 Seduced by Bunch'm's innovative concept, Lucie joined the Bunch'm team in September 2019 as Business Developer. Driven by the challenge, she seeks to bring unique solutions to multiple issues.
At Bunch'm, we're looking for profiles where soft-skills are as important as your hard-skills.
Our values can be summed up in 3 words:
– Daring: never give up and always persevere, for us, that's the key to success! 
– Innovative: not being afraid to come up with ideas that are out of the ordinary, that's how we move forward! 
– Optimistic: with any difficulty its solution, we like people who aim high and far, while keeping a smile on their face ☺ 
If you recognize yourself and feel an irrepressible need to join us, send us your spontaneous application to contact@bunchm.com! We will be happy to study it carefully.
In the meantime, the Bunch'm adventure is also happening on Facebook, Instagram and LinkedIn!