Bunch'm, to make all your events a success !
Have a great time, achieve your goals… All without any stress…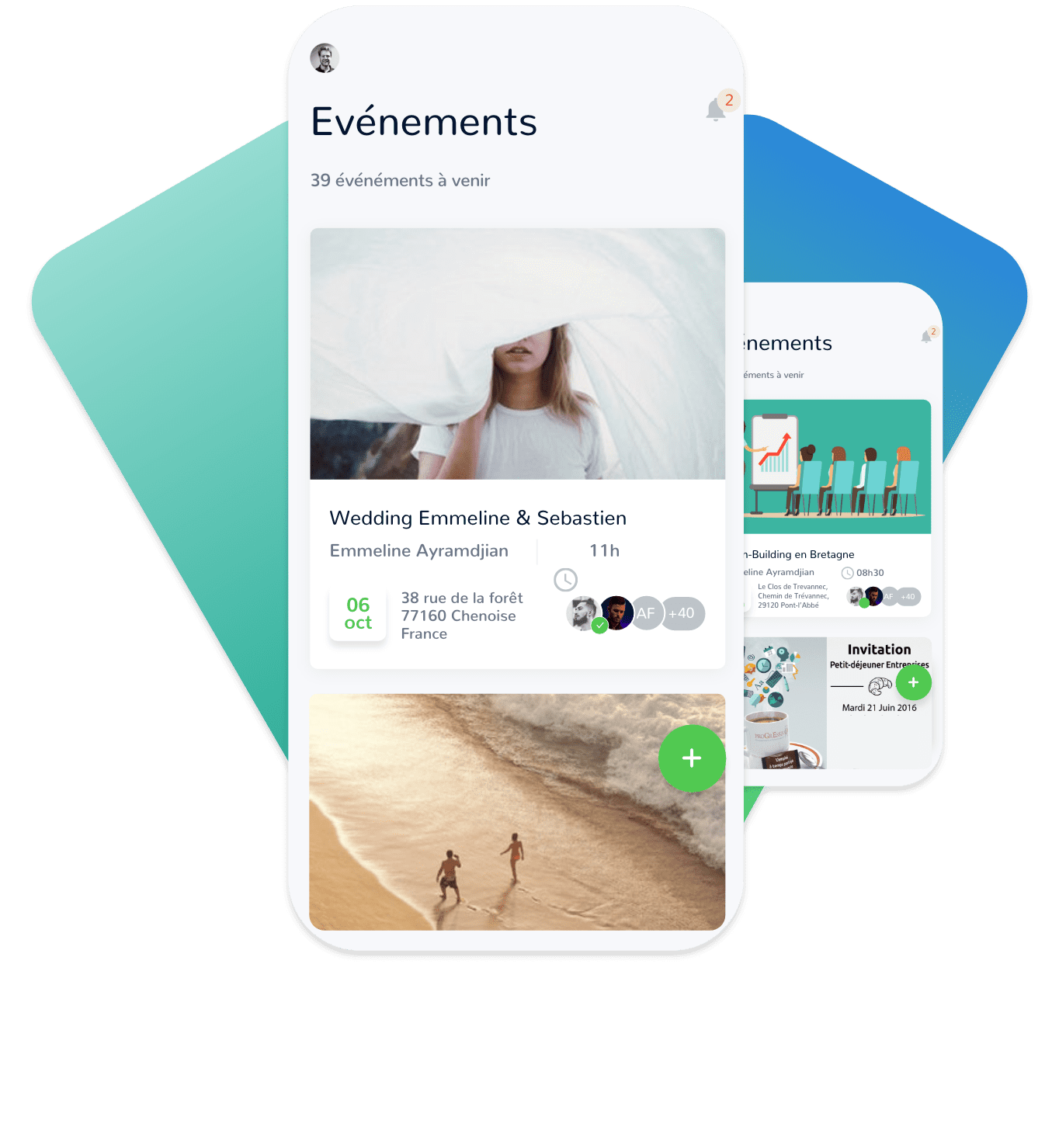 Use the app that makes organizing events so easy! Send your invitations, collect answers and connect your guests… and much more!
Bunch'm gathers all the tools to organize yourself in a single app. Instant messaging, survey, photo album, form and activity planning.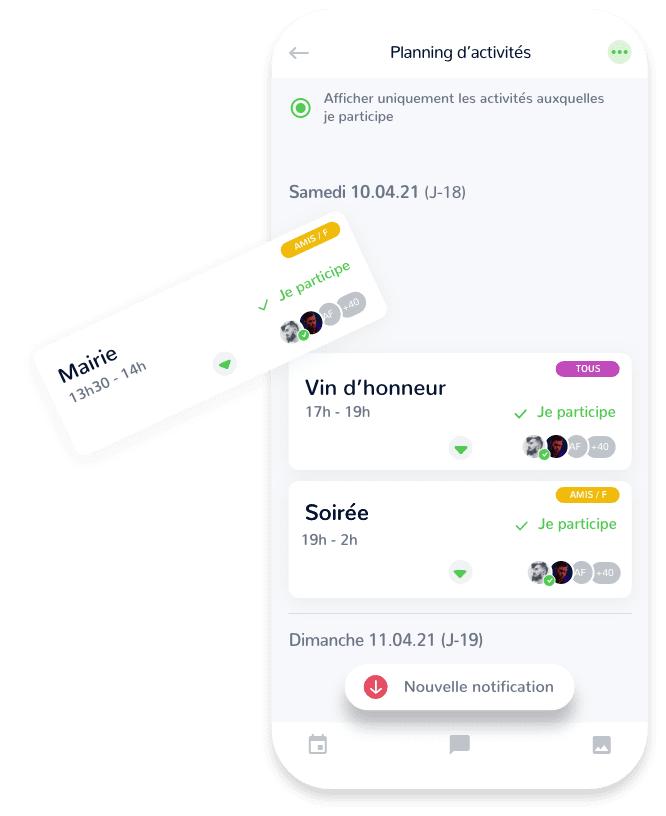 Our solution is highly modulable.
For all your events.
We put the guests at the heart of the event. That's how we guarantee you unique moments, where everyone can find their place.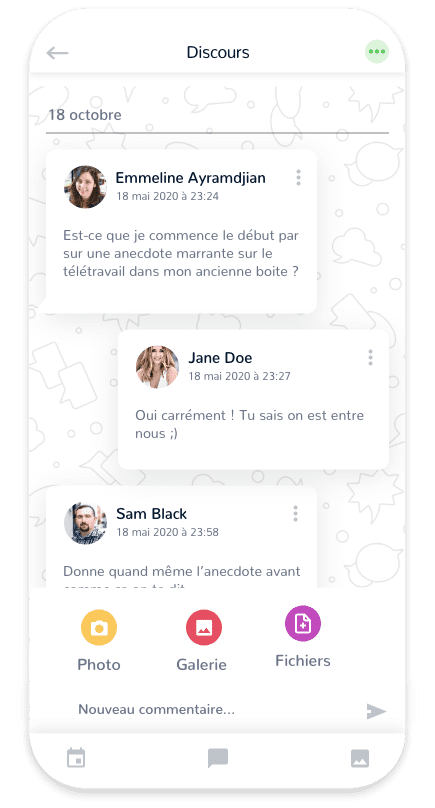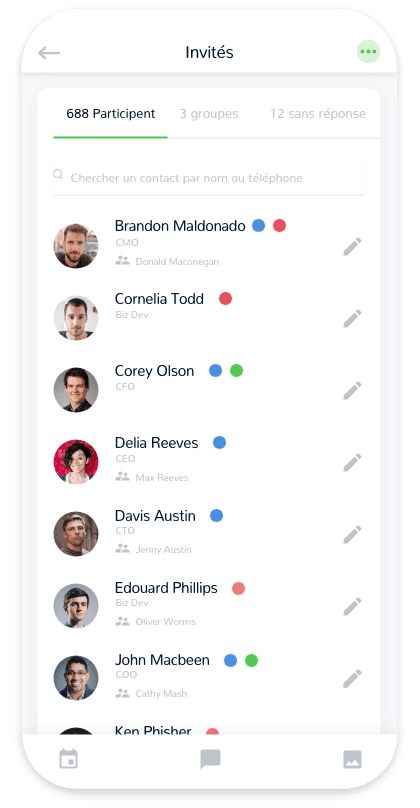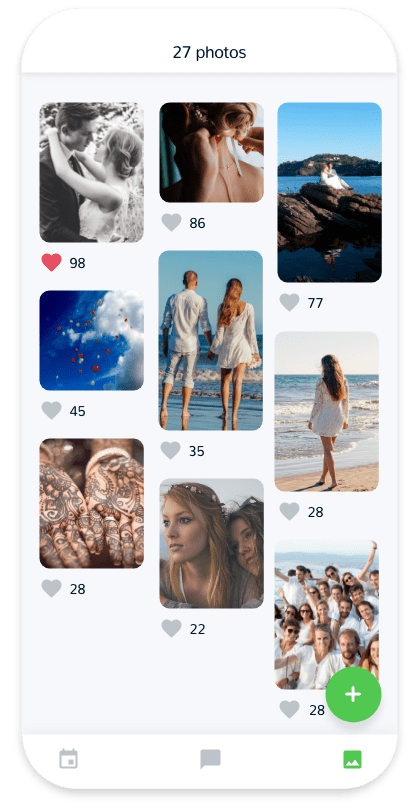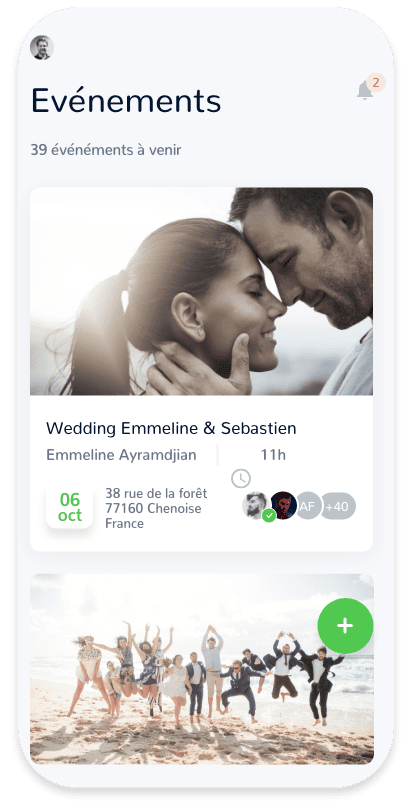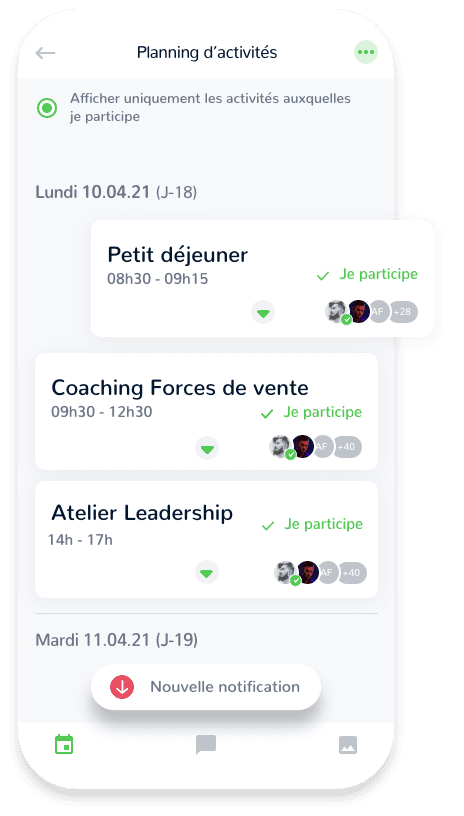 "This app is amazing! The announcement, it was before!"

"That's damn good! I signed up and used it twice as a free version for a birthday and a we."

"Thank you very much, looking forward to working with you again. Your app is saving my clients a lot of time."