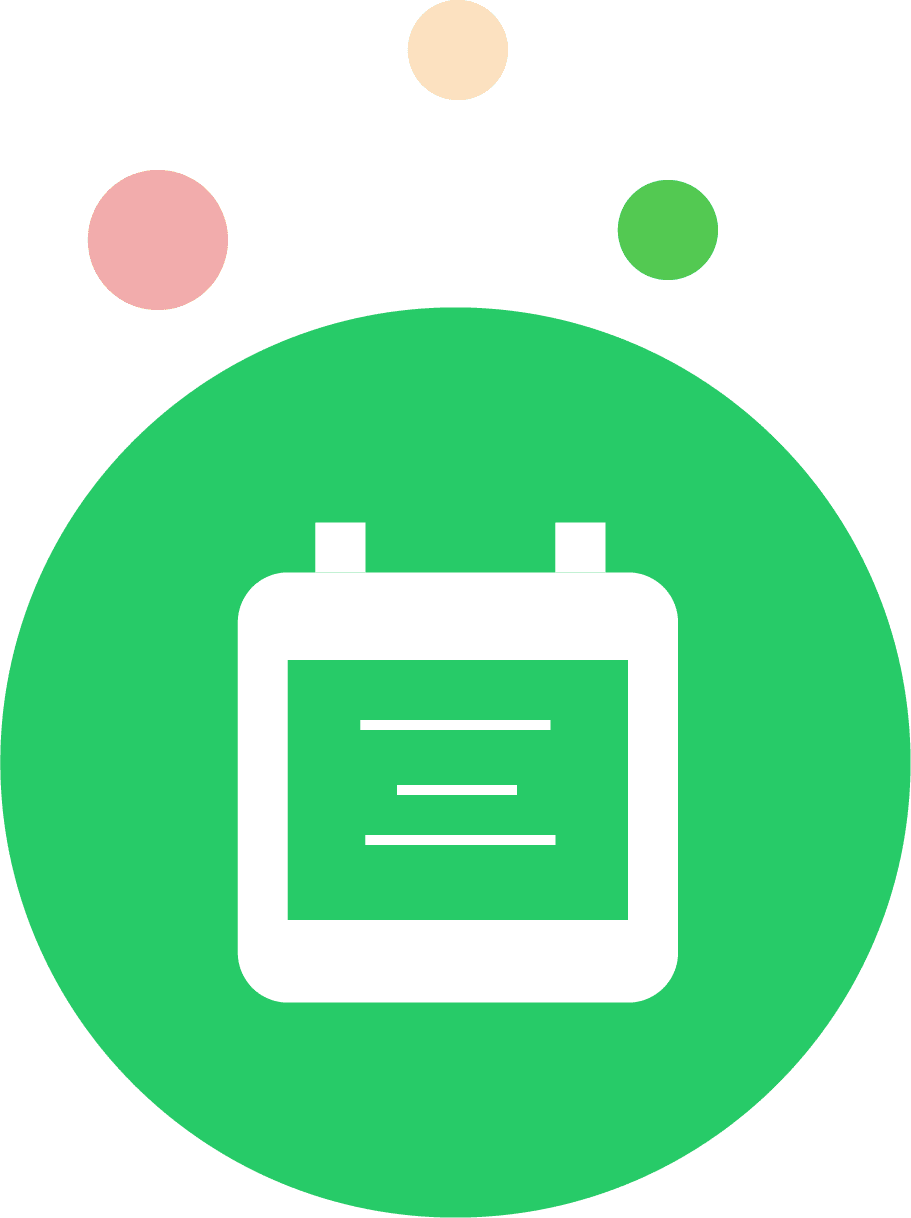 Bunch'm is the app that simplifies
the organization of events!
There are plenty of occasions to get together.
Use the premier messaging service dedicated to events,
to send your invitations, collect your responses
and connect your guests.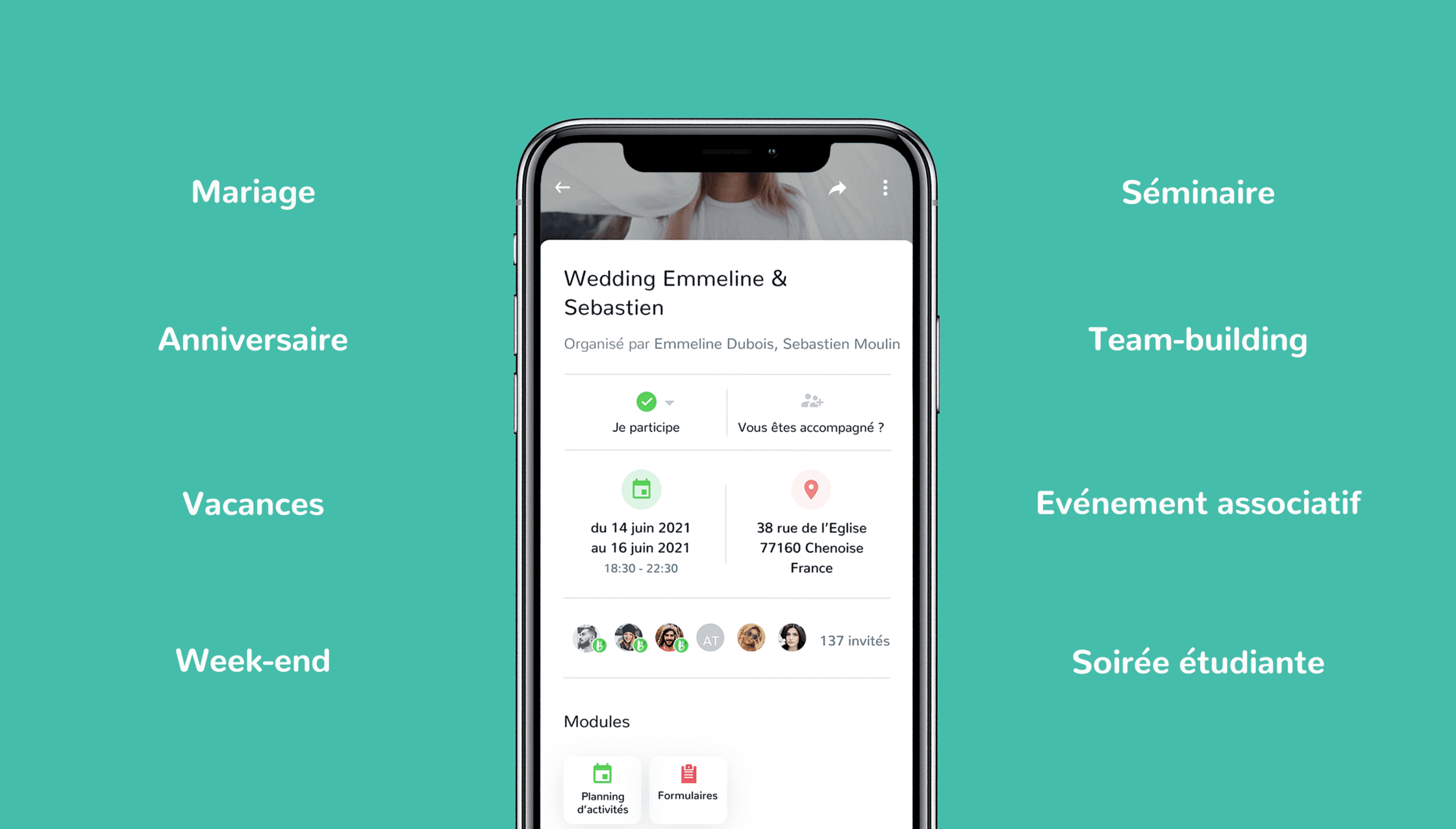 What event are you organizing?
Bunch'm combines all the practical tools to organize yourself in a single app:
instant messaging, surveys, photo album, forms and activity schedule!
Our solution is « hyper » customizable and flexible
All guests issues are managed

No need to wonder what else to do
Save time! 
______  Download the app to prepare your event  ______