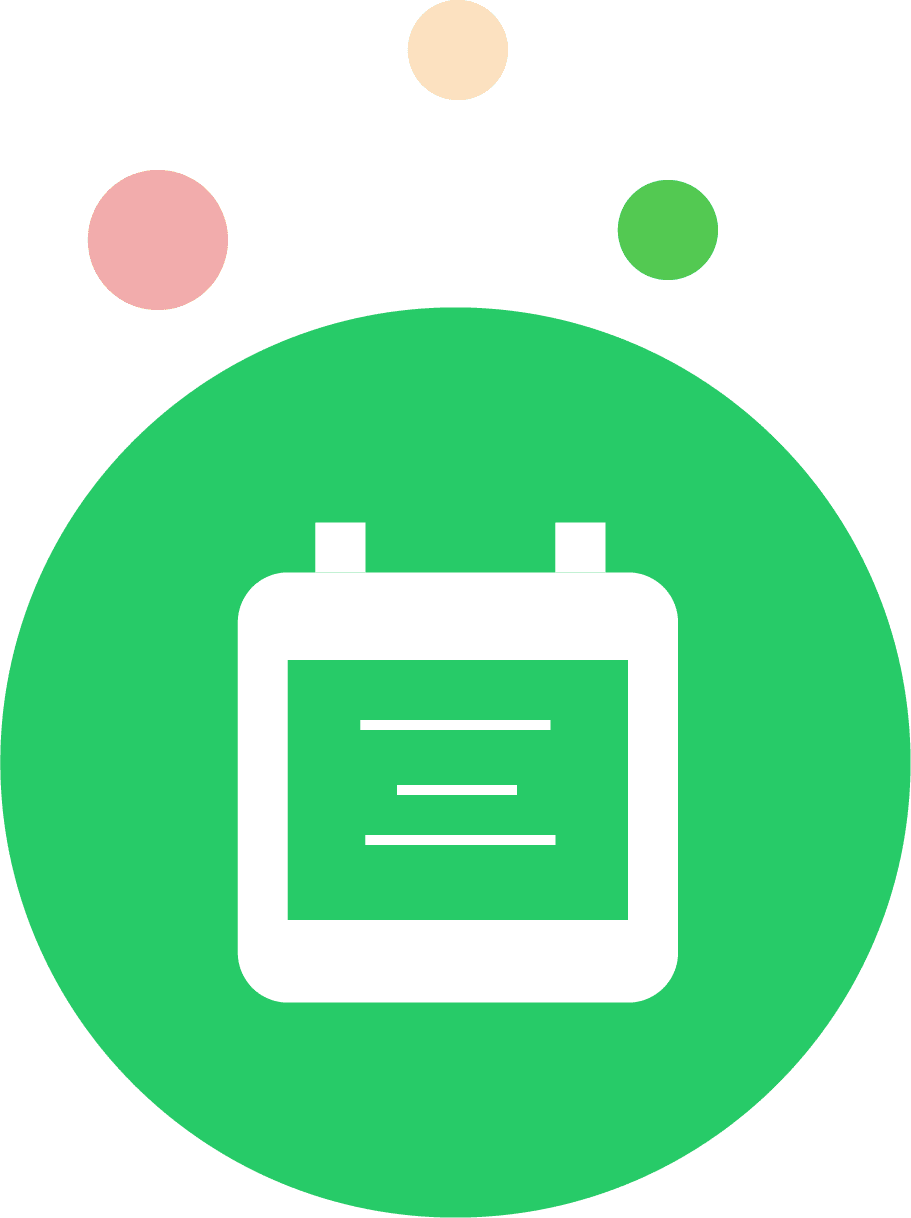 Organize your wedding easily
Bunch'm is the app that simplifies events' organization!
No more Excel files to know
Who answered? Who needs to be called again? How many will we be? How many children are there? Do some people have allergies? When do they arrive?
All these issues are managed!
Use the modules you want to organize yourself!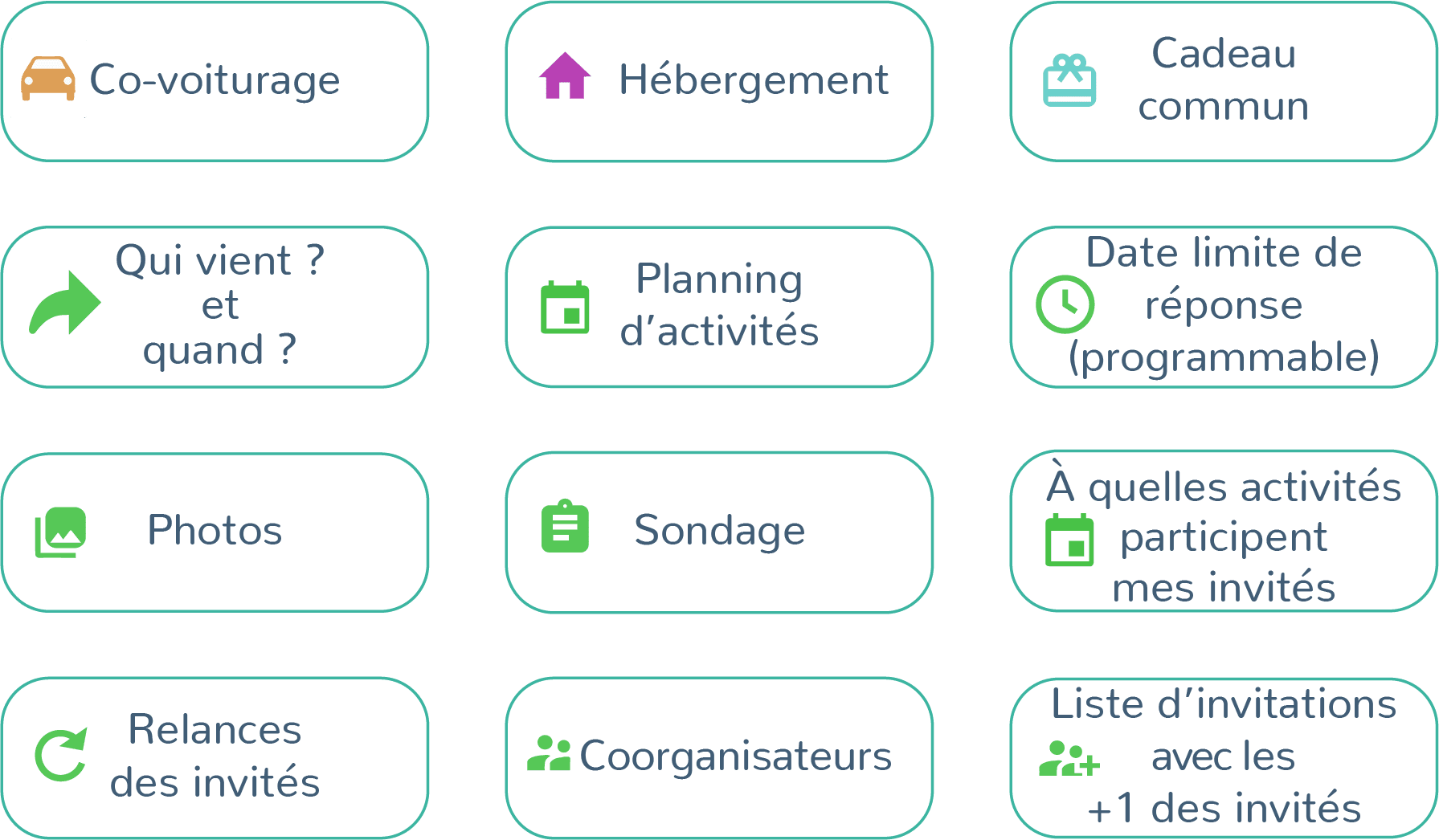 Don't ask yourself any more questions!
Organize your wedding with Bunch'm
______  Download the app to get your wedding ready  ______

Here's some instructions for use from Bunch'm for your wedding
1)
Download the app on 🍏 Apple  or  👾 Android
2)
Create an event or SAVE THE DATE: put a nice cover photo and put in the description a text that makes your guests want to come ((it's going to be crazy 🔥 we even brought 🦄 for the occasion!).
3)
Create a form? If it's a SAVE THE DATE, for example, you can ask your guests their postal addresses to facilitate the sending of wedding announcement. (Yes! 💪).
Otherwise ask the questions you want: food preference, ask when they arrive, or name a comment question to create a free space for your guests.
4)
Make sure you have all the phone numbers of the guests.
(Tip: you can put several people in co-organizers to gather all the issues).
Tick YES or NO for the +1 (Tip: you can also only allow some guests to come with someone. Are you interested? So now tick NO and NO to the questions of +1) and send the invitations.
(Tip: after launching the invitations, you can send yourself the guest list or the answers to the forms by email to get a view from a computer).
4bis)
If it is a SAVE THE DATE, consider renaming your event when you are ready.
5)
Create groups in the guest list? (But why? 🧐) it will allow you to propose different activities, different questionnaires or only allow certain groups of guests to come with someone! Smart 💡
6)
Create different activities? Having a program will allow your guests to get organized and you to know what they will be participating in. (No more questions: where is it, what time is it, I didn't know there was that…).
7)
Use messaging to provide additional information, pinpoint messages that you think are important and do surveys (ask your guests for a playlist?).